Have you ever wonder how much it would cost to own in a SoCal beach city? But the question is: which beach?

Southern California is well known for its beaches but many feel that living by the beach is out of their price range but think again maybe it is within your reach, you just have to know which beach you can afford.
Below is a graph comparing three beach areas: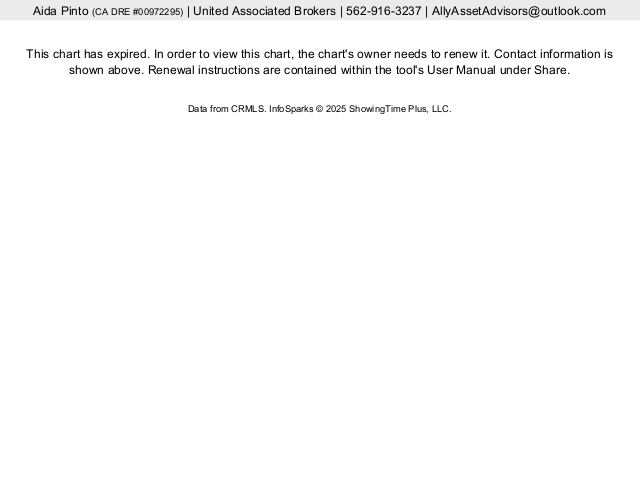 As you can see, the prices vary greatly.